Vegetarian Information and Weight Loss General Tips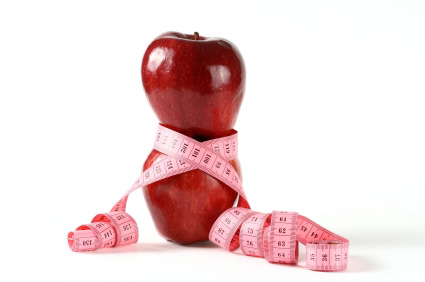 You may have discovered this site whilst seeking vegetarian information or weight loss information, or a combination of both. Certainly a lot of mainstream weight loss diet information is lacking in relevance for vegetarians, and you might even be interested finding out more about vegetarianism generally - not least the many different terms and definitions that can cause confusion. Perhaps we shouldn't wonder that certain restaurants think that 'some vegetarians eat fish!' as we sigh at their ignorance and misuse of the word..!
You might be looking for veggie info to help you decide about a more permanent lifestyle change, and exploring the wider benefits of a vegetarian diet, if you are not vegetarian already.
You might also be wondering how traditional weight loss myths and legends stack up as regards vegetarian eating - well, we don't have any magic formulas, but lots of great information to help you on your way. We also have a special collection of quick weight loss tips, in case you are in a big hurry!
Also, if you are vegan rather than vegetarian, we have prepared a special selection of vegan weight loss tips to help you achieve your goals.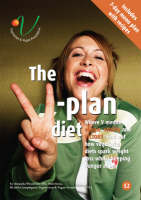 We also want to bring you some great options for further reading, to extend your knowledge of vegetarianism as well as your repertoire for delicious healthy cooking. Just click here to get started with this very good value and straightforward read!




Click here to return from Vegetarian Information to Vegetarian Weight Loss Success Home