Slimming Clubs - don't try and go it alone!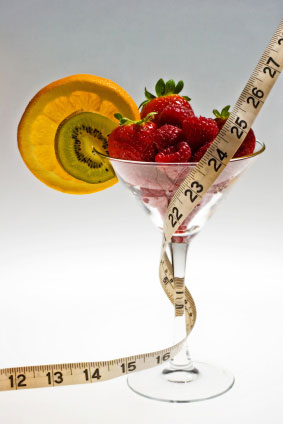 Slimming Clubs have a distinguished history of helping people lose weight in a really safe and friendly way. Generally a group of people start simultaneously so you go on your weight loss journey together, and the sessions are usually convened by people who have lost weight on the same programme themselves.
Nowadays many clubs with a distinguished history of group meetings have now found successful ways of delivering their programmes online instead, so slimmers can access all the support and resources in their own time from anywhere in the world.
Still others are online only, specifically developed for slimming at home - sometimes these are lower in cost, like the Online Slimming Club. Others are known presences in the 'offline' world with extensive group networks, such as Weight Watchers or Slimming World, who offer similar group and online structures but completely different approaches to measuring and planning food intake (find out a bit more about the Weightwatchers points system here)

Rosemary Conley offers a unique programme with meetings combining diet advice and an exercise class.


We're constantly researching new offerings for clubs and support on and offline, so to keep up with the latest findings - alongside recipes, tips and advice - please sign up for our monthly ezine:




Click here to return from Slimming Clubs to Vegetarian Weight Loss Success Home